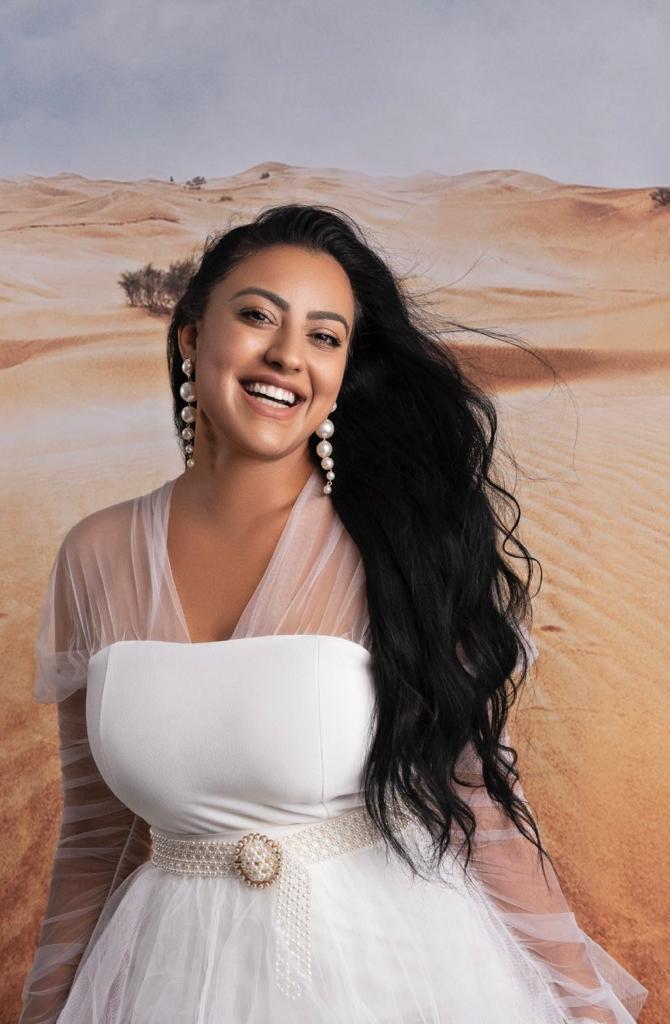 Jul 30 , 2023
Beauty and mental health are two very important topics that tackle many women today. Striving to maintain a youngish, natural, and fresh look of the skin, while keeping a strong mental health is a combination that can be quite overwhelming. However, knowing the right approach can lead to an incredible transformation. Beauty and beauty routines can go even beyond basic perception and be a huge mental booster.
The nature of every woman is to feel and look beautiful while having a strong and powerful mind. Whether that is in business or everyday life, this balance can sometimes be off. Being able to maintain a certain beauty routine is a thing that provides a sense of comfort and stability. The predictable pattern of having a morning or night beauty routine feels somehow soothing and above all, it has different benefits. Not just the ones relating to the beauty, but also those that trigger a part of the brain that boosts creativity.
A beauty routine goes further than just putting lipstick and mascara on as an everyday look. With so much attention and focus on the healthy approach to nourishing and nurturing the skin, skincare is also another example that brings and shows a great correlation between beauty and mental health. You might wonder how? Well, just by getting the sense of accomplishment about taking care of the skin and the overall look, acknowledging the results before and after, and overall feeling good is a factor that contributes to healthy and strong mental health.
With all of the above-mention, and the strong desire to help any woman establish a healthy relationship between her beauty approach and routine and mental health, Innersoul provides the best natural hair, skin, and makeup products that will not only make you beautiful on the outside but on the inside too. Embracing the beauty of being comfortable in your skin, is the essential part that will not only show the results on the skin and the body, but also on the mental and spiritual health.
Dive deep into the world of Innersoul! See and feel how the transformation of your beauty routines and mental health work wonderfully together into delivering a strong connection to yourself, greater appreciation, acknowledgment, and finally, fabulous beauty results.